Former World Series Champion Dexter Fowler Announces Retirement - originally posted on Sportslens.com
MLB journeyman and former World Series champion Dexter Fowler has announced his retirement.
He announced it today in a statement he posted on social media.
Thank you to the fans.

Stay tuned for what's next. pic.twitter.com/qZd84zge6Z

— dexfowler.eth (@DexterFowler) January 31, 2023
Fowler was in the league for 14 seasons with teams such as the Colorado Rockies, Houston Astros, Chicago Cubs, St. Louis Cardinals, and Los Angeles Angels. He is mostly known for being on the World Series Champion Chicago Cubs in 2016.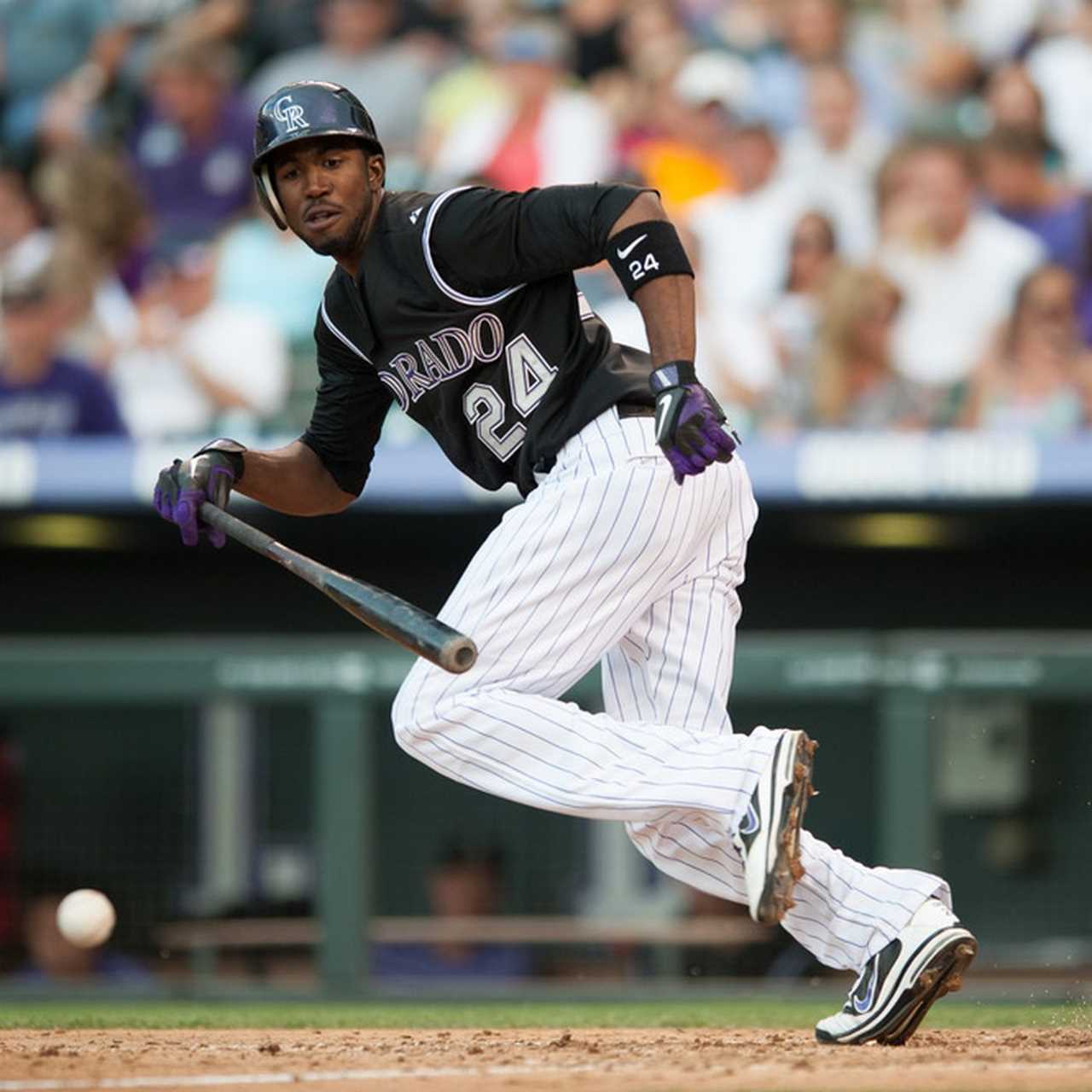 Fowler was a 14th round pick out of Milton High School in Georgia in 2004 by the Colorado Rockies. He debuted in September 2008 and put together several productive seasons with the club. After a one-year stopover in Houston, he was traded to the Chicago Cubs. Fowler was a fixture atop the order for the two deep playoff runs. In 2016, he made his only All-Star Game, though unfortunately he wasn't able to play due to injury.
Some might remember Fowler almost signed elsewhere before the 2016 season, but instead returned to the Cubs during a spring training surprise.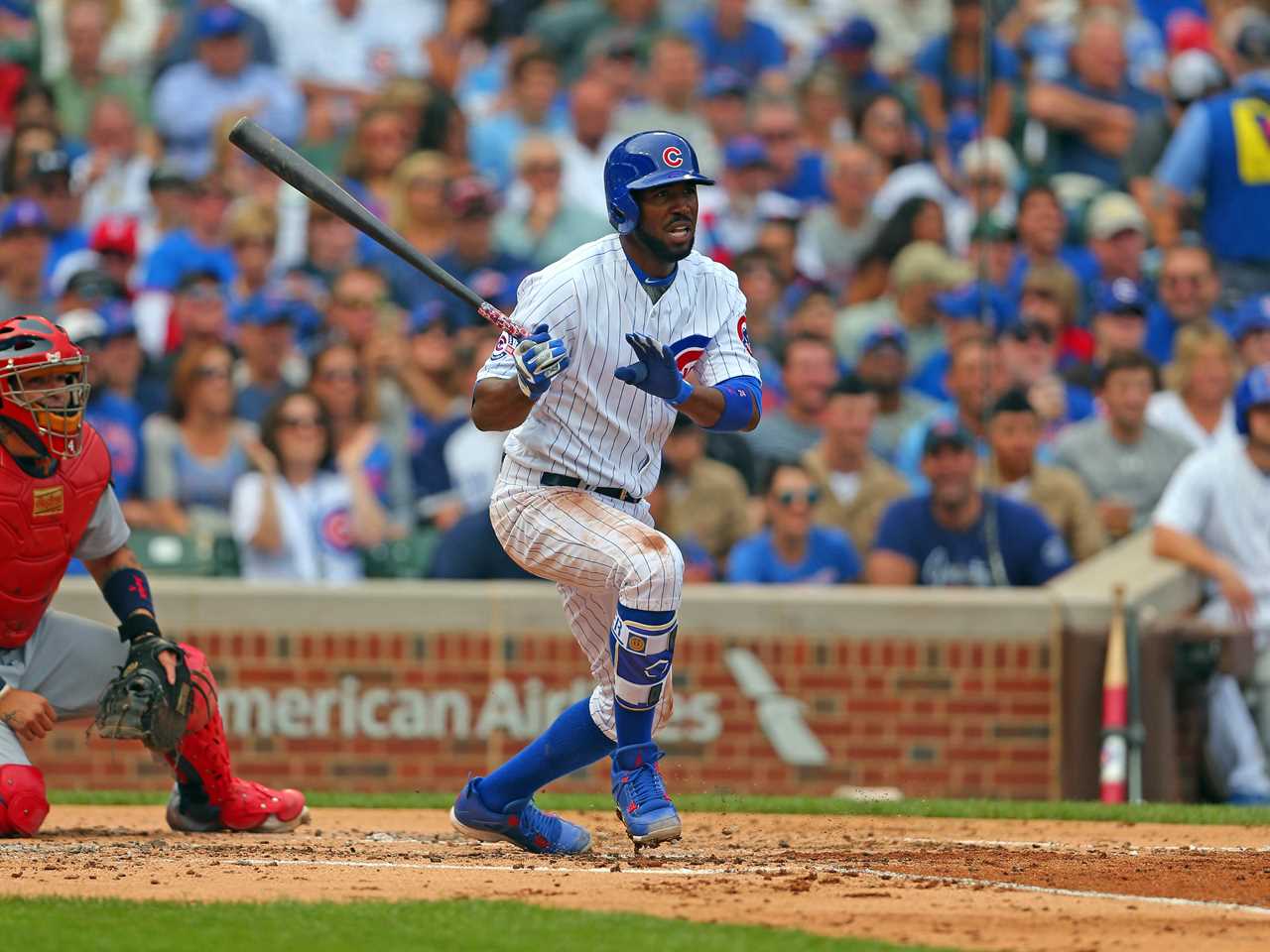 Despite that injury holding him to 125 games, 2016 was his career year. He posted a career-best 4.0 WAR. He hit .333 with three doubles, four RBI and six runs in six NLCS games as the Cubs won their first pennant since 1945. In the World Series, he did something no one else has ever done, leading off Game 7 with a home run.
Fowler turned that into a huge payday with the Cardinals and it was a mixed bag there for four years. Then came the forgettable seven-game stint with the Angels before the torn ACL. He signed a minor-league deal with the Blue Jays last season, too, but an MLB comeback just wasn't in the cards.
All in all, Fowler appeared in 1,460 regular-season games and 42 playoff games. He finishes a career .259/.358/.417 (104 OPS+, driven by the high on-base percentage) hitter with 1,306 hits to his name. He stole 149 bases and scored 817 times. And, of course, he left a lasting memory for the baseball world with the historic home run.
From Sportslens.com - NFL, NBA, NHL, MLB News, Rumors & Betting Picks
-----------------------
By: Owen Jones
Title: Former World Series Champion Dexter Fowler Announces Retirement
Sourced From: sportslens.com/news/former-world-series-champion-dexter-fowler-announces-retirement/
Published Date: Tue, 31 Jan 2023 18:44:14 +0000

Read More