Award-winning Filipino films and actors take the spotlight at the first-ever Summer MMFF Gabi ng Parangal
This year's development in Filipino cinema is continuously making history with its wide variety of genres this summer. Despite MMFF's reputation for showcasing the product of talented Filipino filmmakers in its annual December screening, the organization continues to make history with its first Summer festival. Following the festival's successful public launch of the eight films, MMFF marked its success by honoring the roster of acclaimed films and actors.
RELATED: MMFF is Serving You These Films For a Summer to Remember
From KaladKaren's historical win to the About Us But Not About Us prestigious awards, here's a compilation of the evening's remarkable wins.
Beacon of inclusivity in Philippine Cinema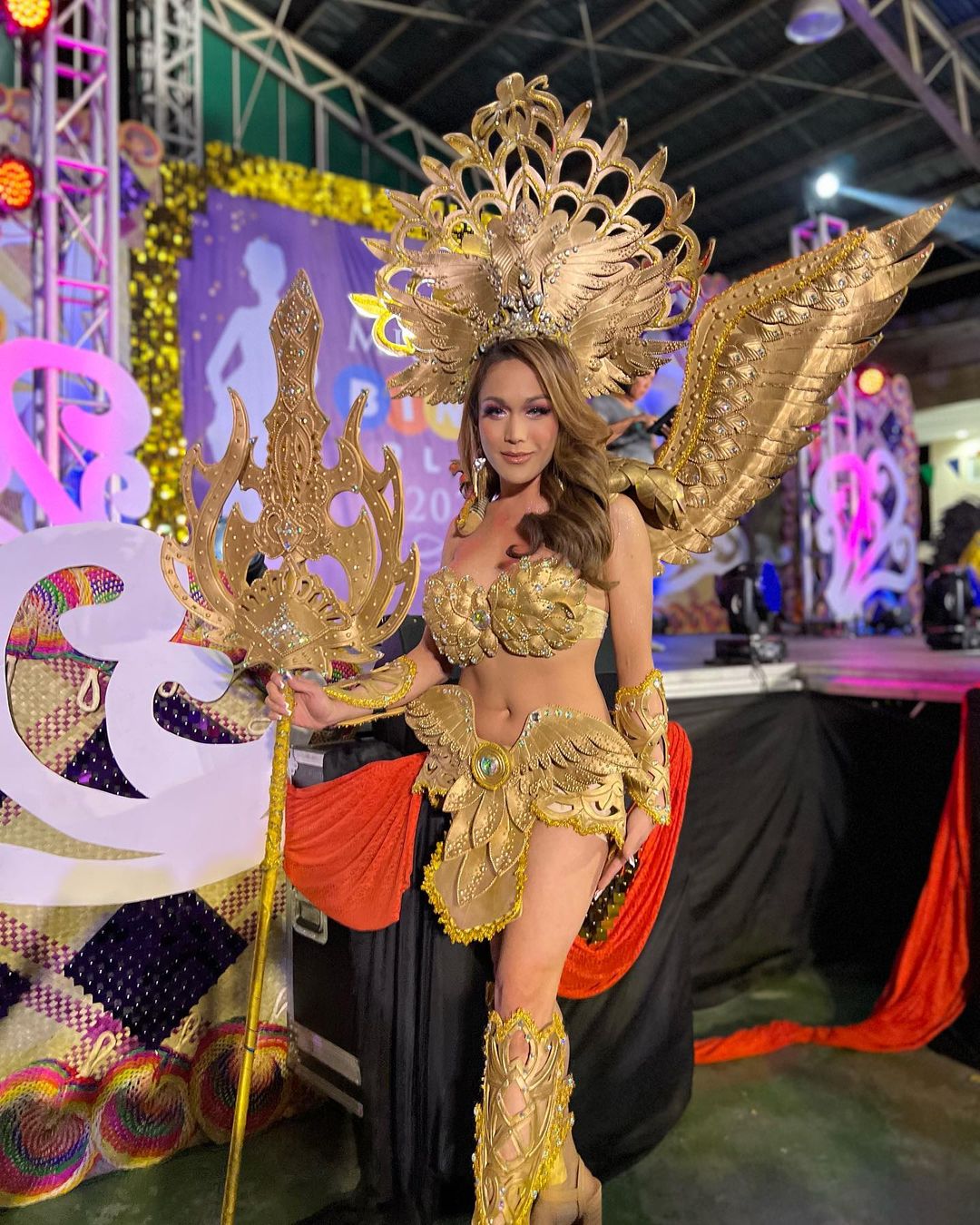 After being recognized as the first transwoman to be nominated in the Best Supporting Actress category, Jervi Li, widely known as KaladKaren has been declared the Best Supporting Actress at this year's Summer MMFF. She was recognized for her remarkable performances in the comedy film titled Here Comes the Groom. For years, the celebrity impersonator built her career by personifying Karen Davila. Finally, KaladKaren took success as Jervi in the inaugural Summer MMFF—representing the LGBTQ+ community in her historical win. "Kaya napakahalaga po ng award na ito para sa akin kaya I [want to] share this [with] all the transgender people, drag artists, members of the LGBTQ+ community whose lives and existence are being threatened in the world right now. Para sa inyo pong lahat ito. I [want to] remind all of you that we are more than enough," she affirms.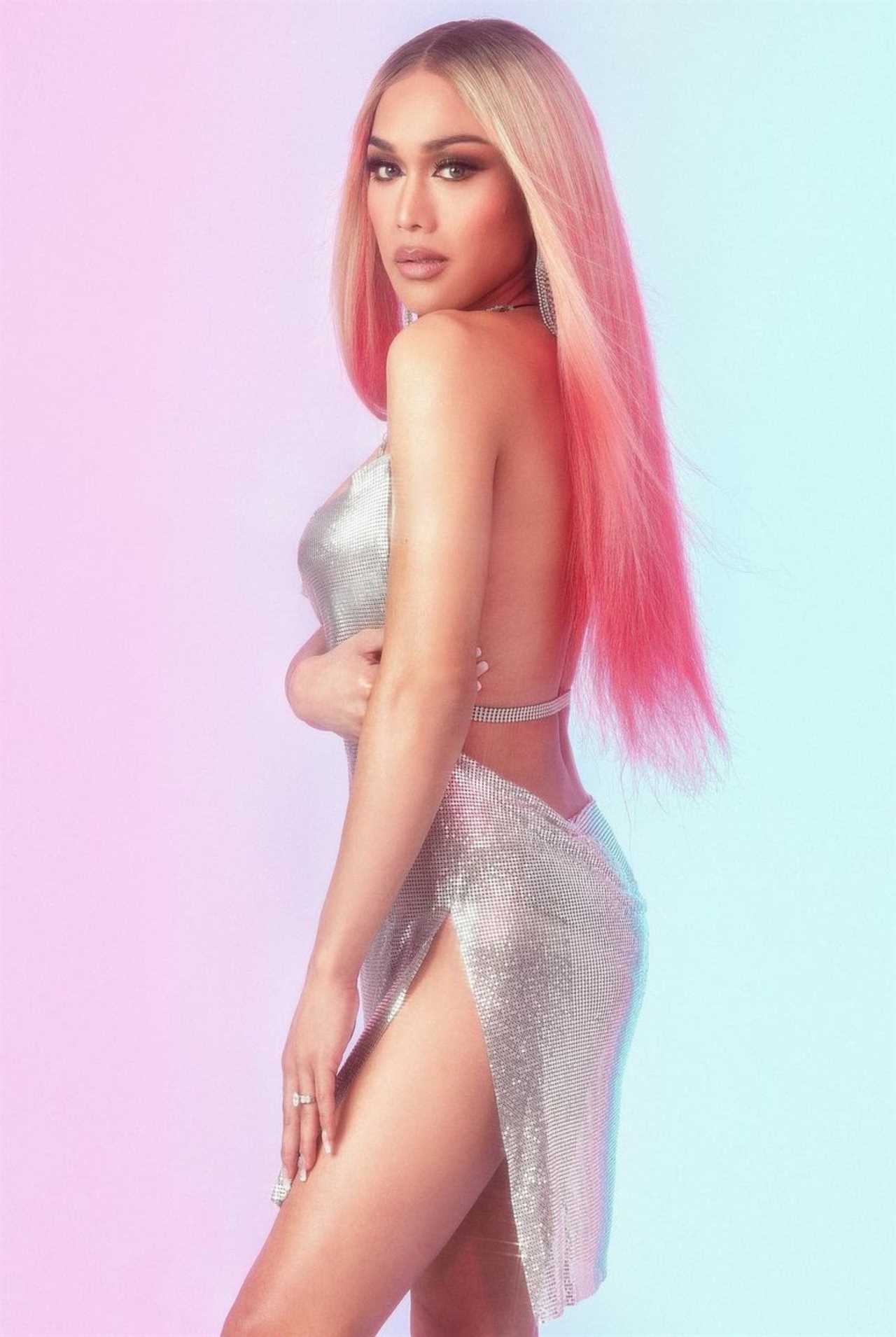 Kaladkaren was in tears on stage when she received her trophy. She expressed her appreciation in her award acceptance speech as she states that this award is really important to her. "Ito pong parangal na ito ay hindi lamang recognition ng aking trabaho kundi pati narin ng aking pagkatao," Kaladkaren candidly shared to the audience that she never thought of receiving any award in show business because, at first, as a transgender woman, she never felt enough. After thanking all the people behind the successful film, KaladKaren concluded her speech with the sole message of Here Comes the Groom. "Hindi ang inyong itsura at kasarian ang mahala kundi ang inyong puso at kaluluwa."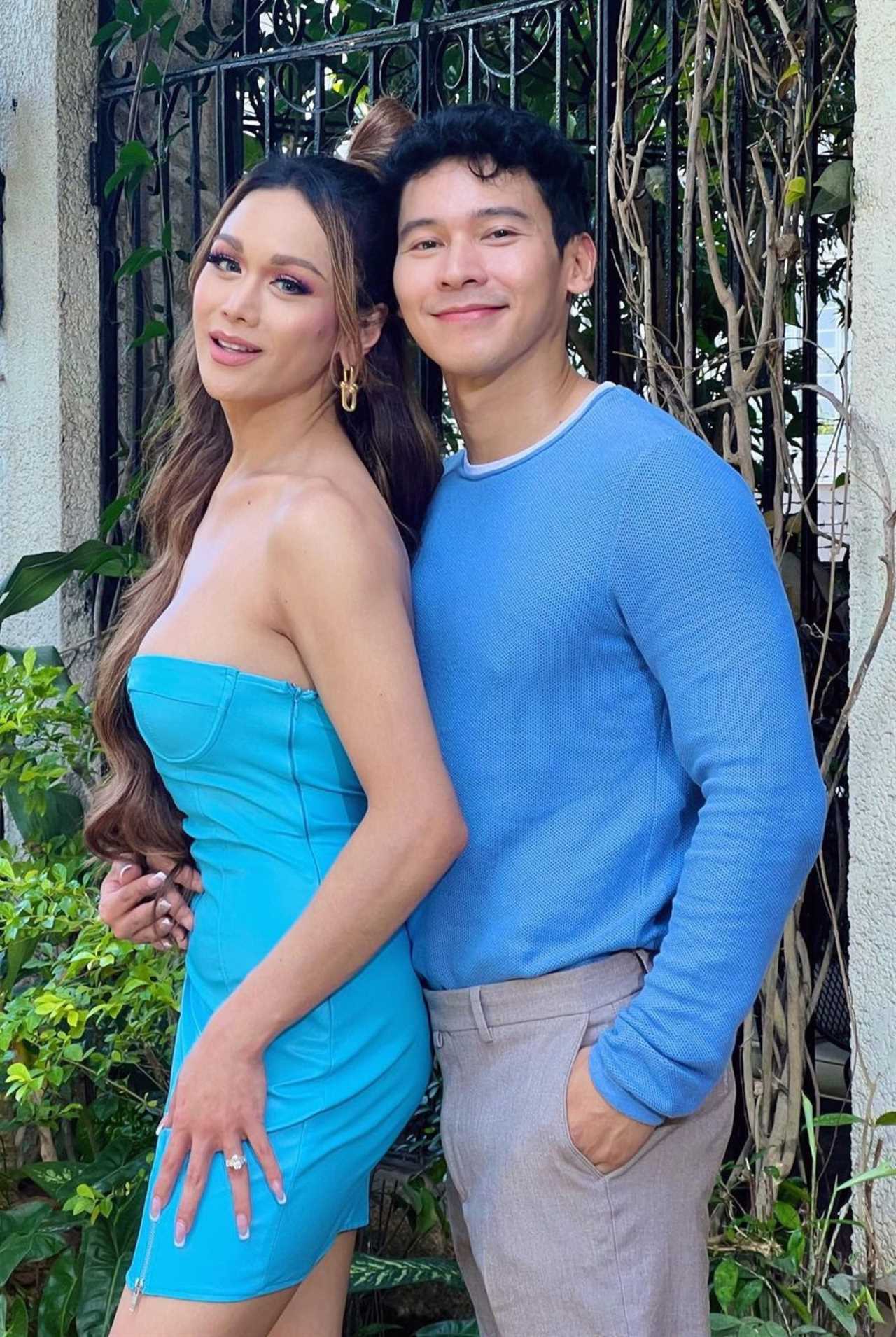 In an exclusive interview with MEGA Entertainment, KaladKaren shared that after receiving the award she is proud to have been validated beyond her impersonated character. "This means so much to me kasi it only goes to show that I can do more, aside from impersonating Ma'am Karen [Davila], meron pa akong ibang kayang gawin and that means a lot as an artist." This marks KaladKaren's identity as an individual artist in the world of entertainment.
Other notable recognitions for Here Comes the Groom includes Third Best Picture, Special Jury Prize, and Keempee De Leon being named Best Supporting Actor.
Best Actress win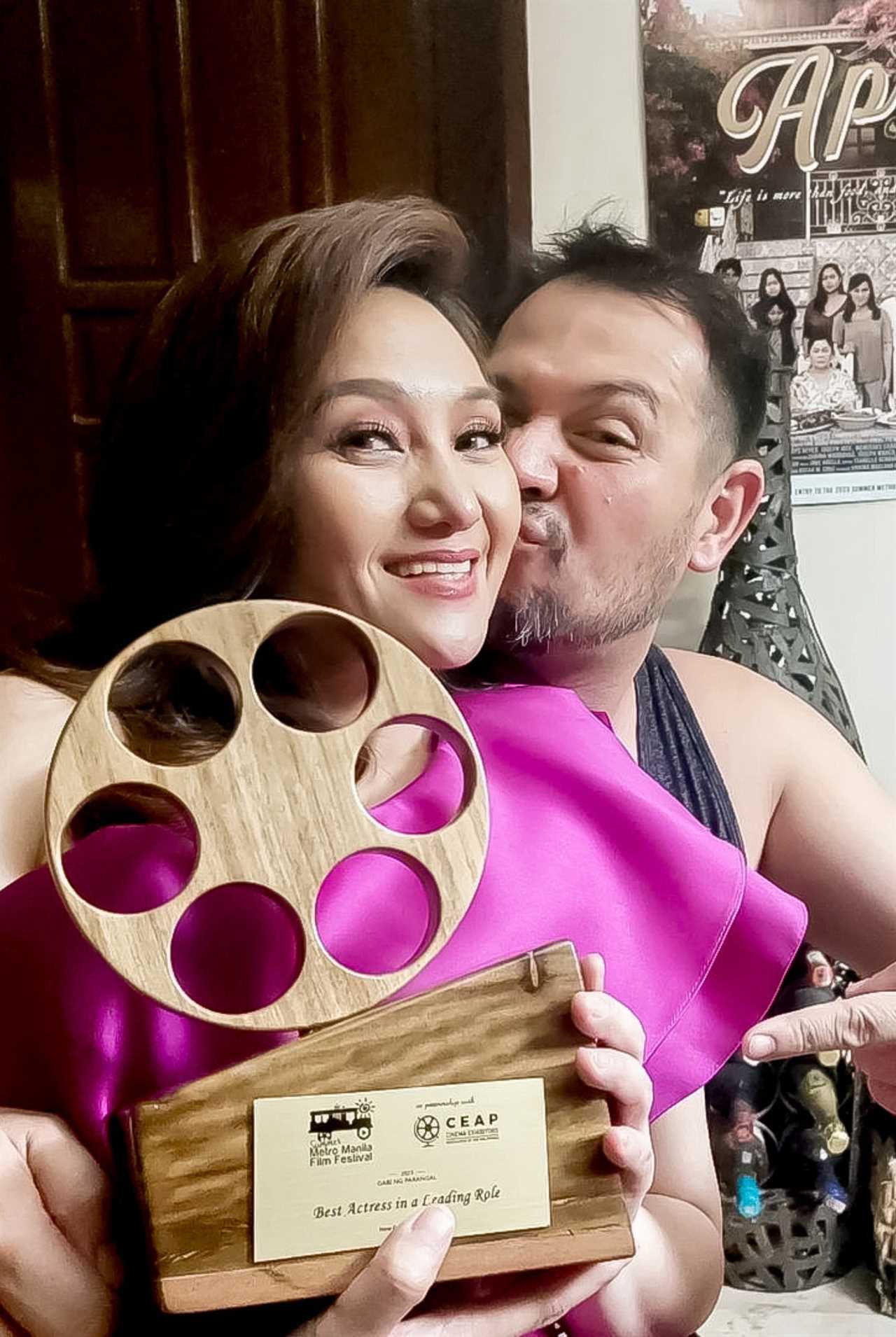 Further cementing the resilience of Filipino cinema was the Best Actress win of Gladys Reyes for Brillante Mendoza's Apag. Despite being known as television's lead villainess, Gladys Reyes showcased her drama acting prowess in this crime drama film. In an exclusive interview, she takes pride in the high-quality films served by the Summer Metro Manila Film Festival. "Palakasin pa natin ang pelikulang Pilipino ngayong Summer Metro Manila Film Festival. Sana naman wag tayong madaig lang ng mga foreign films," she urges the audience to show love for the Philippine cinema.
Meanwhile, the Brillante Mendoza masterpiece brought home the Best Original Theme Song award for "Paralaya" by Andy Alviz.
Several big wins
About Us but Not About Us took home several Summer MMFF awards on Tuesday night, including Best Picture, Best Editing, Best Screenplay, Best Cinematography, Best Musical Score, and Sound.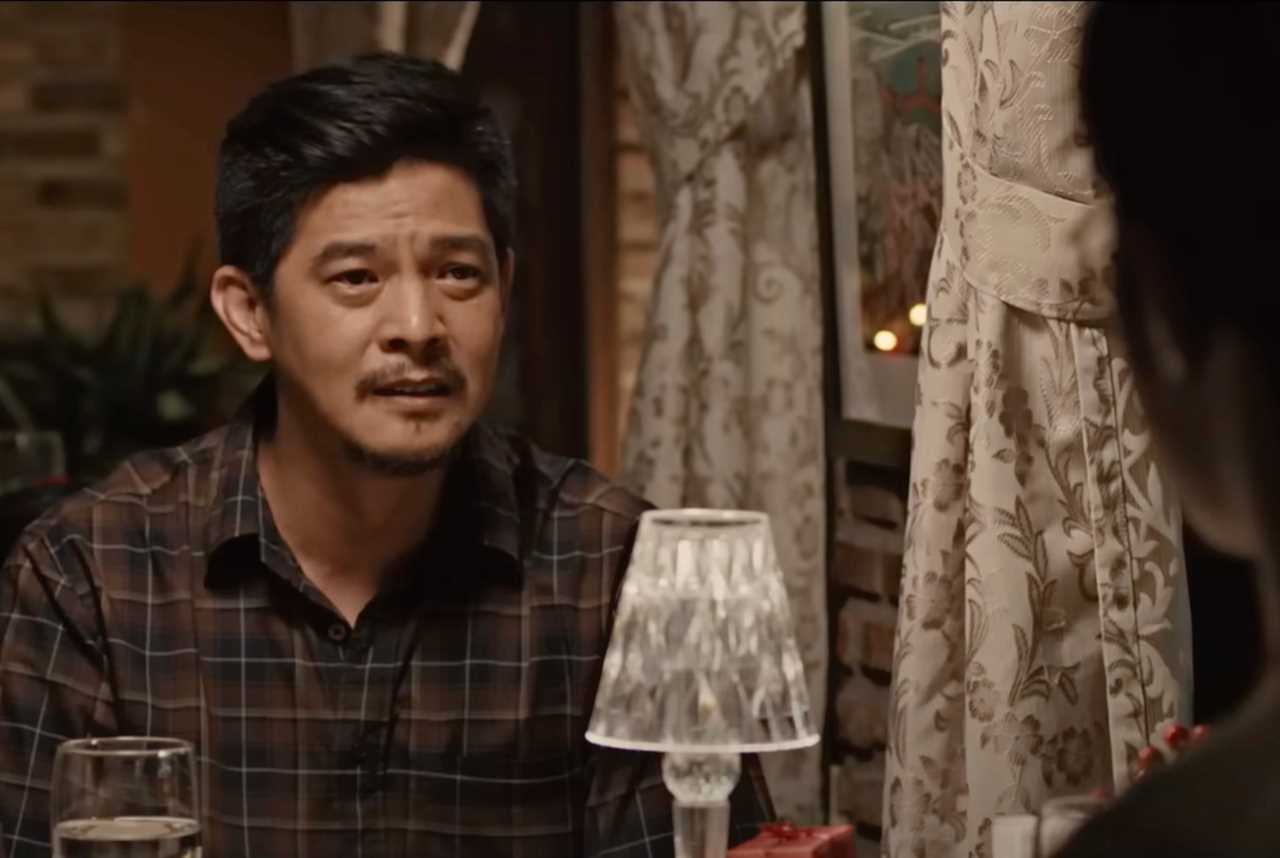 Besides winning technical awards, the film also received ground-breaking recognition for its cast. Romnick Sarmenta was the Best Actor titleholder for his role as Eric in Jun Lana's film. According to Sarmenta, his win was unexpected as he came in on the awards night only hoping for the success of the film and the 2023 Summer MMFF as a whole.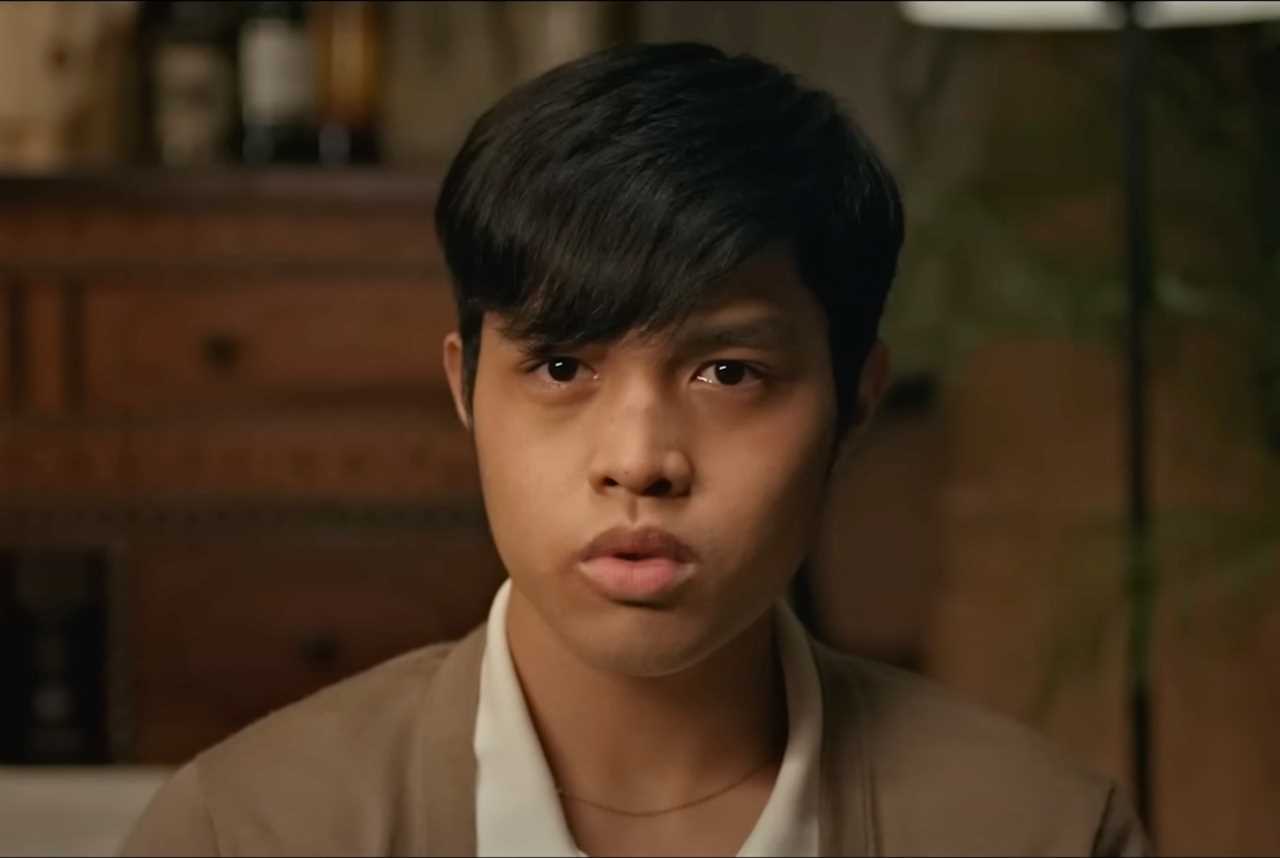 Moreover, Elijah Canlas concluded the triumphant roster with his Special Jury Prize wins. This accolade honored the Philippines rising actor's unique portrayal of Lance in the award-winning film.
Reign of the Philippine Cinema
The success of Filipino films presented at the 2023 Summer MMFF, just proves that the Philippine film industry is alive and thriving. Beyond delivering a message that Filipino content can achieve global standards, it is apparent that movies are more than just a source of entertainment. Together, the eight films reflect the nation's voice of inclusivity and artistry—constantly evolving the Filipino film industry. As Head of the Jury Dolly De Leon affirms that at the end of the day, all these recognitions are for the benefit of the entire industry.
Don't miss the chance to see this year's Summer MMFF films on the big screen. There's still time to catch them in cinemas until April 18.
The post A Recap of Summer Metro Manila Film Festival's Groundbreaking Wins appeared first on MEGA.
-----------------------------------
By: Jemima Cruz
Title: A Recap of Summer Metro Manila Film Festival's Groundbreaking Wins
Sourced From: mega.onemega.com/a-recap-of-summer-metro-manila-film-festivals-groundbreaking-wins/?utm_source=rss&utm_medium=rss&utm_campaign=a-recap-of-summer-metro-manila-film-festivals-groundbreaking-wins
Published Date: Wed, 12 Apr 2023 12:39:08 +0000

Read More