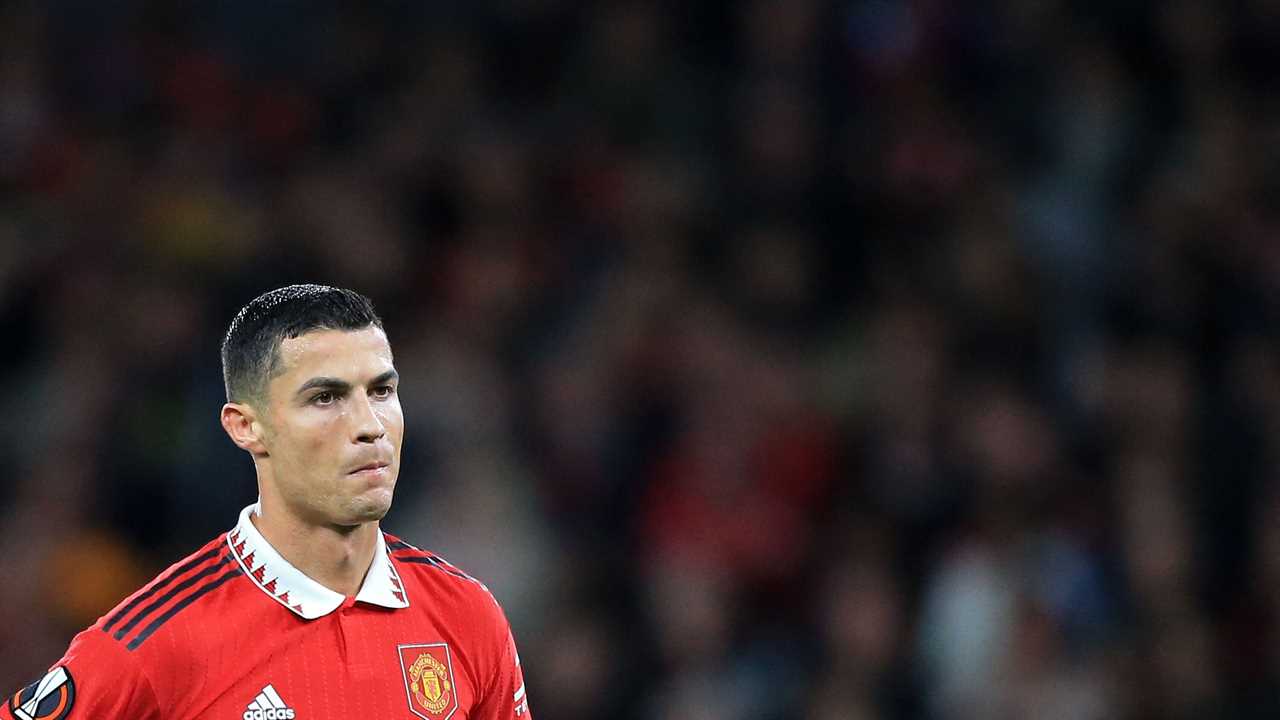 Manchester United said Tuesday that the star forward Cristiano Ronaldo will leave immediately "by mutual agreement," announcing his exit less than a week after he criticized management in an interview and charged the club with betraying him.
"The club thanks him for his immense contribution across two spells at Old Trafford, scoring 145 goals in 346 appearances, and wishes him and his family well for the future," Manchester United said in a statement.
His departure ends a turbulent second spell with Manchester United, in which, for most of this season Ronaldo, 37, has been relegated to spectator, a precipitous fall for one of the best players in the sport's history. He refused to enter as a substitute earlier this season against Tottenham Hotspur, and was even dropped from the squad entirely in the Red Devils' next match, a few days later against Chelsea. In 12 Premier League matches, Ronaldo has scored only once.
Ronaldo released his frustrations in an interview with Piers Morgan on a British television network, TalkTV, saying that he lacked respect for the manager, Erik ten Hag, whom he felt was forcing him out.
In Qatar, where Ronaldo is competing for Portugal in the World Cup, he said Monday that he did not regret his comments.
"Timing is always timing," Ronaldo said at a news conference. "From your side it is easy to look at how we can choose timings. Sometimes you write truths, sometimes you write lies. I don't have to worry what others think. I talk when I want to. Everybody knows who I am, what I believe in."
Portugal opens Group H play at the World Cup on Thursday against Ghana.