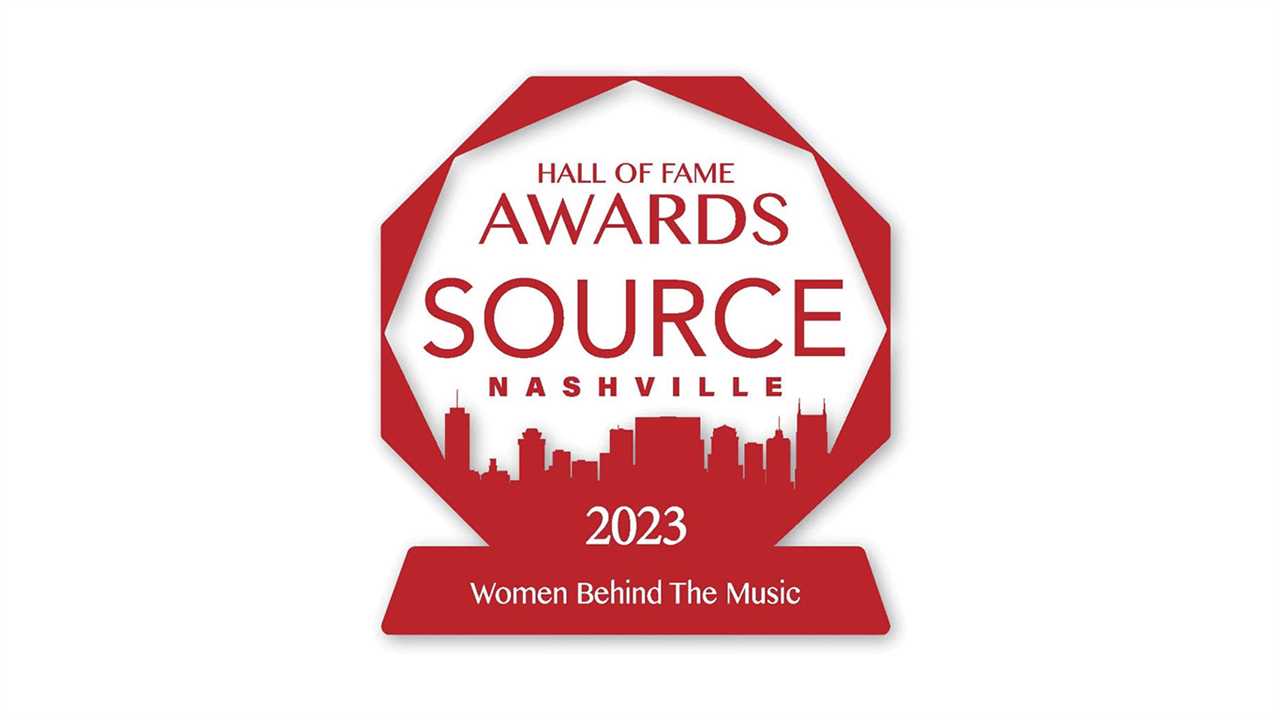 The SOURCE Hall of Fame Awards have celebrated women in the music industry for two decades now. This year's select group of honorees will be inducted into the SOURCE Hall of Fame during the 20th Anniversary SOURCE Hall of Fame Awards ceremony on Tuesday, Aug. 29.
The ceremony will take place at the Musicians Hall of Fame and Museum in the Nashville Municipal Auditorium. The event will once again be presented by Springer Mountain Farms. Names of the 2023 inductees and ticket information will be announced in the coming weeks.
Founded in 1991 by Shelia Shipley Biddy, Judy Harris and Pat Rolfe, SOURCE is the longest running organization for females in the Nashville music industry, and is dedicated to fostering relationships and opportunities for its members through education, networking and community service initiatives.
In 2003, Kay Smith established the SOURCE Awards to honor the women who have helped to shape and build upon Nashville's entertainment industry. Honorees are nominated and inducted based upon peer recommendations, biographies, accomplishments, reputation, the number of years they have worked within the industry and their level of community involvement.
For more information, click here.
The post 20th Anniversary SOURCE Hall Of Fame Awards Set For The End Of August appeared first on MusicRow.com.
-----------------------------------
By: Liza Anderson
Title: 20th Anniversary SOURCE Hall Of Fame Awards Set For The End Of August
Sourced From: musicrow.com/2023/01/20th-anniversary-source-hall-of-fame-awards-set-for-the-end-of-august/
Published Date: Tue, 17 Jan 2023 22:02:45 +0000

Read More