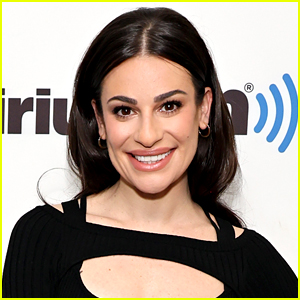 Lea Michele was added to the 2023 Tony Awards performers lineup alongside the cast of her smash-hit musical Funny Girl.
This is an unconventional move for the Tony Awards to allow a musical to perform outside of their eligibility year.
Keep reading to find out more…
Funny Girl opened in 2022 and was eligible in the 2022 Tony Awards. At the time, Beanie Feldstein was in the starring role and the show only received one nomination for Jared Grimes in the Supporting Actor category. Lea is not eligible for a Tony nomination as she did not originate the role of Fanny Brice.
The cast of Funny Girl will take the stage on Sunday (June 11) alongside eligible nominated shows including Sweeney Todd: The Demon Barber of Fleet Street, Into the Woods, and more.
Lea took over the role from Beanie in September of 2022 (and there was a LOT of drama that went down there.) Be sure to find out which Glee stars have made it to see Lea in the show.
------------------------------------
By: Just Jared
Title: Lea Michele & 'Funny Girl' Cast to Perform at Tony Awards 2023 & It's a Very Unconventional Addition to the Performers Lineup - Here's Why!
Sourced From: www.justjared.com/2023/06/08/lea-michele-funny-girl-cast-to-perform-at-tony-awards-2023-its-a-very-unconventional-addition-to-the-performers-lineup-heres-why/
Published Date: Thu, 08 Jun 2023 17:27:19 +0000

Read More